May marks the start of graduation season! To get you prepared I am rounding up my favorite graduation dresses for the graduate AND the guest. Generally, attire depends on the venue and the type of graduation. I found tons of great options at Nordstrom that are versatile enough to be worn to any graduation you are attending this season.
Click on any photo to shop!
For the Graduate
My rule of thumb for dressing as the graduate is to avoid anything too long, or too voluminous. You don't want your dress to stick out beyond the hem of your gown and you don't want to too much volume underneath – both will result in an unflattering look. For optimal comfort I suggest avoiding long sleeves and off the shoulder necklines.
High School
Most high school gowns are white and slightly sheer, so I suggest wearing a white dress underneath. Not only do these dresses look simple and clean but they won't show through your gown during the ceremony.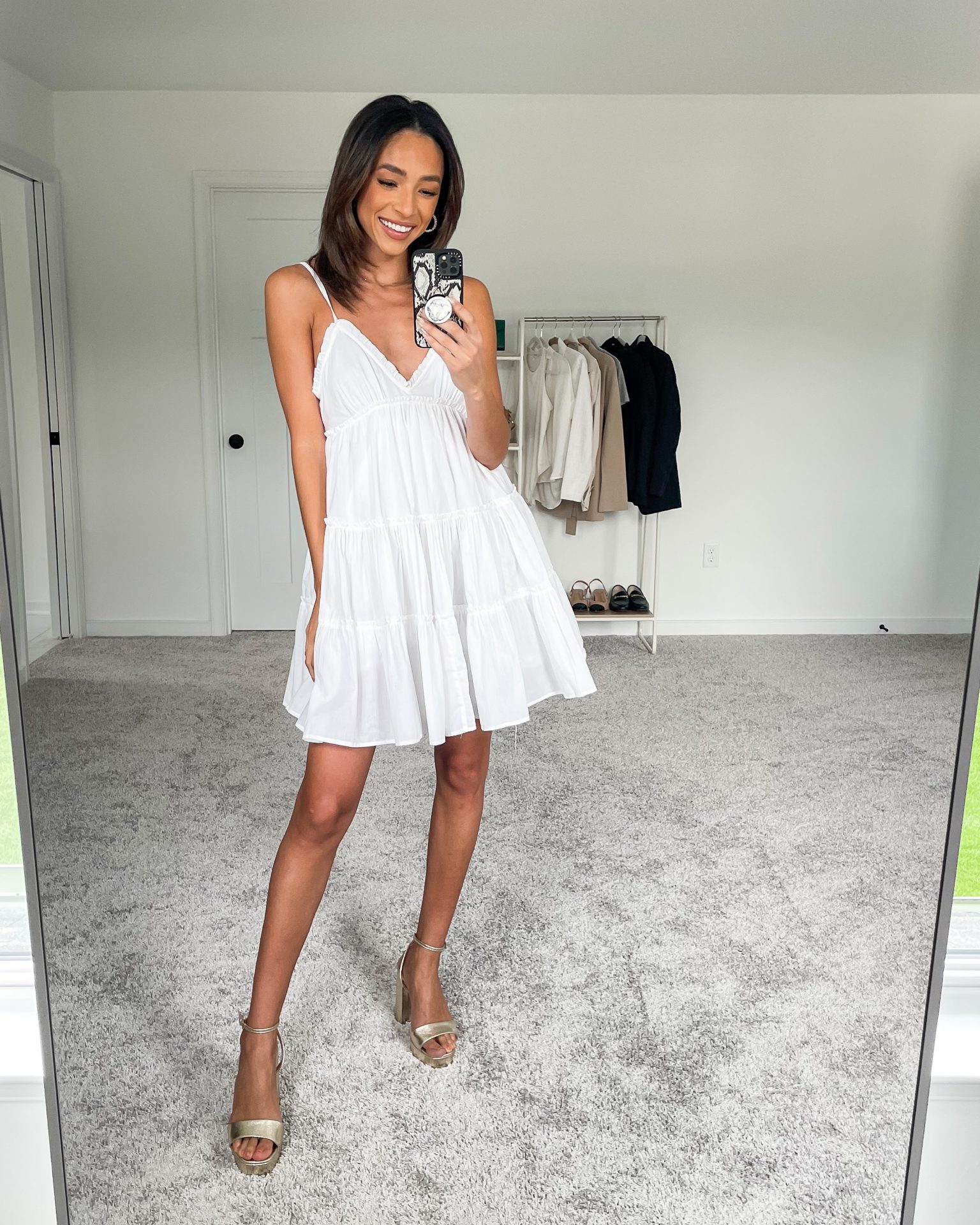 Undergraduate
Casual cocktail dresses are the way to go for an undergraduate ceremony. Since the gowns are typically dark you can wear any color or pattern you feel good in underneath. Make sure to consider whether the venue is outdoors or inside! This is crucial for comfort and function.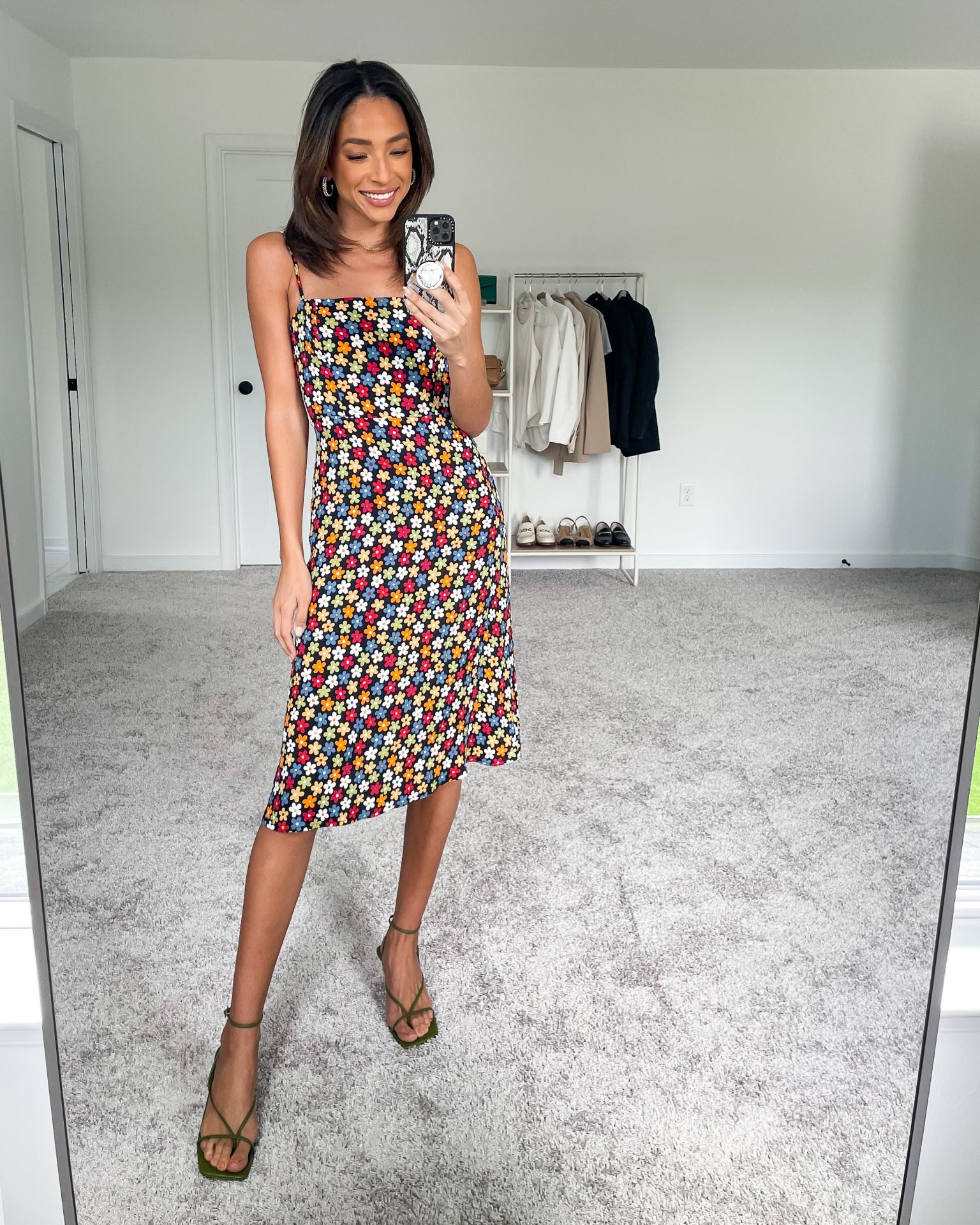 Graduate
Graduate ceremonies are the most formal of all graduations. It's a celebration of achieving higher education and you should dress the part!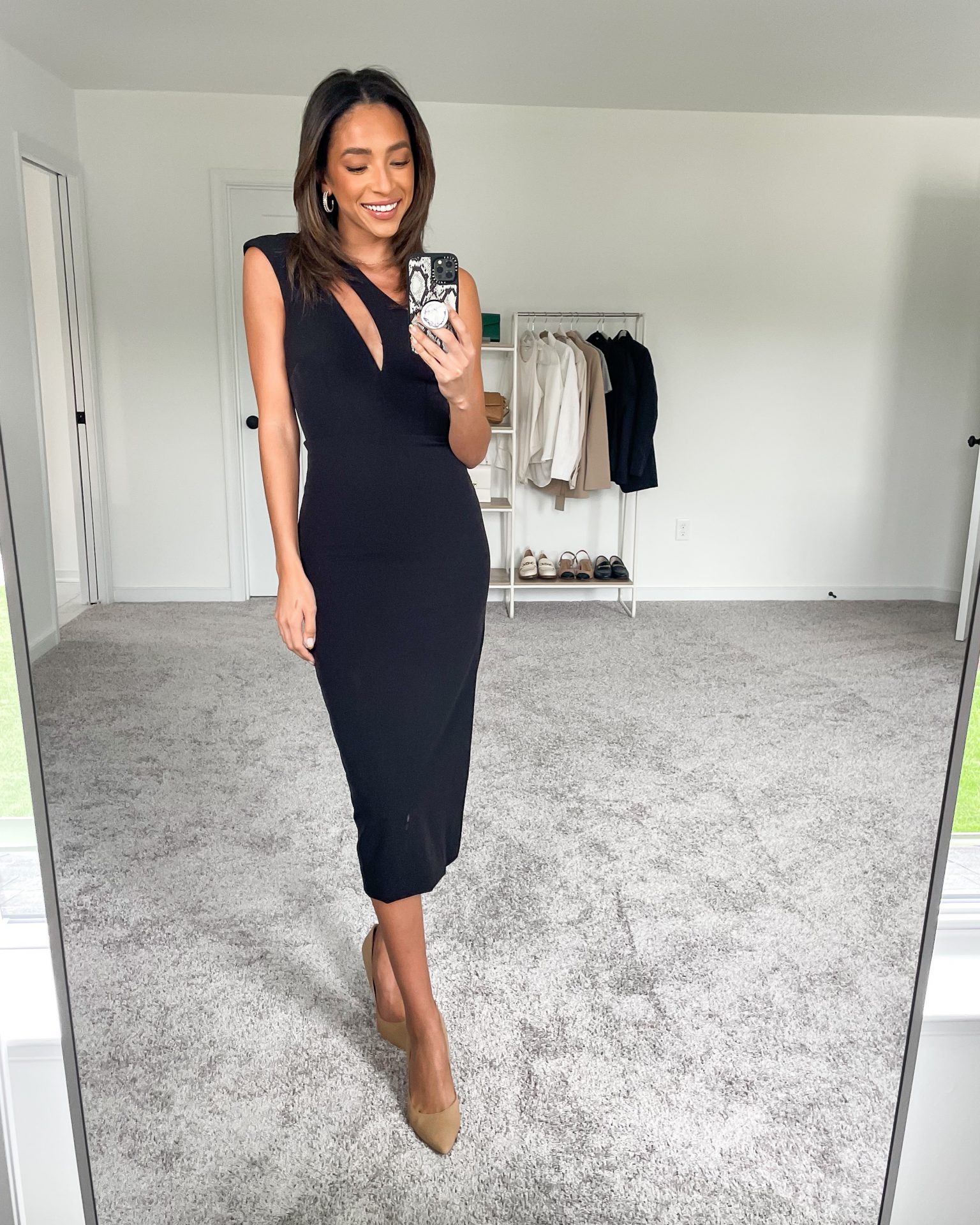 For the Guest
My rule of thumb is that your outfit should be in line with the attire of the graduate. If the graduates are wearing sundresses, you should wear a sundress. If the graduates are wearing cocktail dresses, you should wear a cocktail dress. Generally the higher the education the more formal attire. I suggest staying away from anything that is revealing or would draw attention to you in a crowd. The goal is to look polished and sophisticated, but not take any attention away from the graduate and their moment.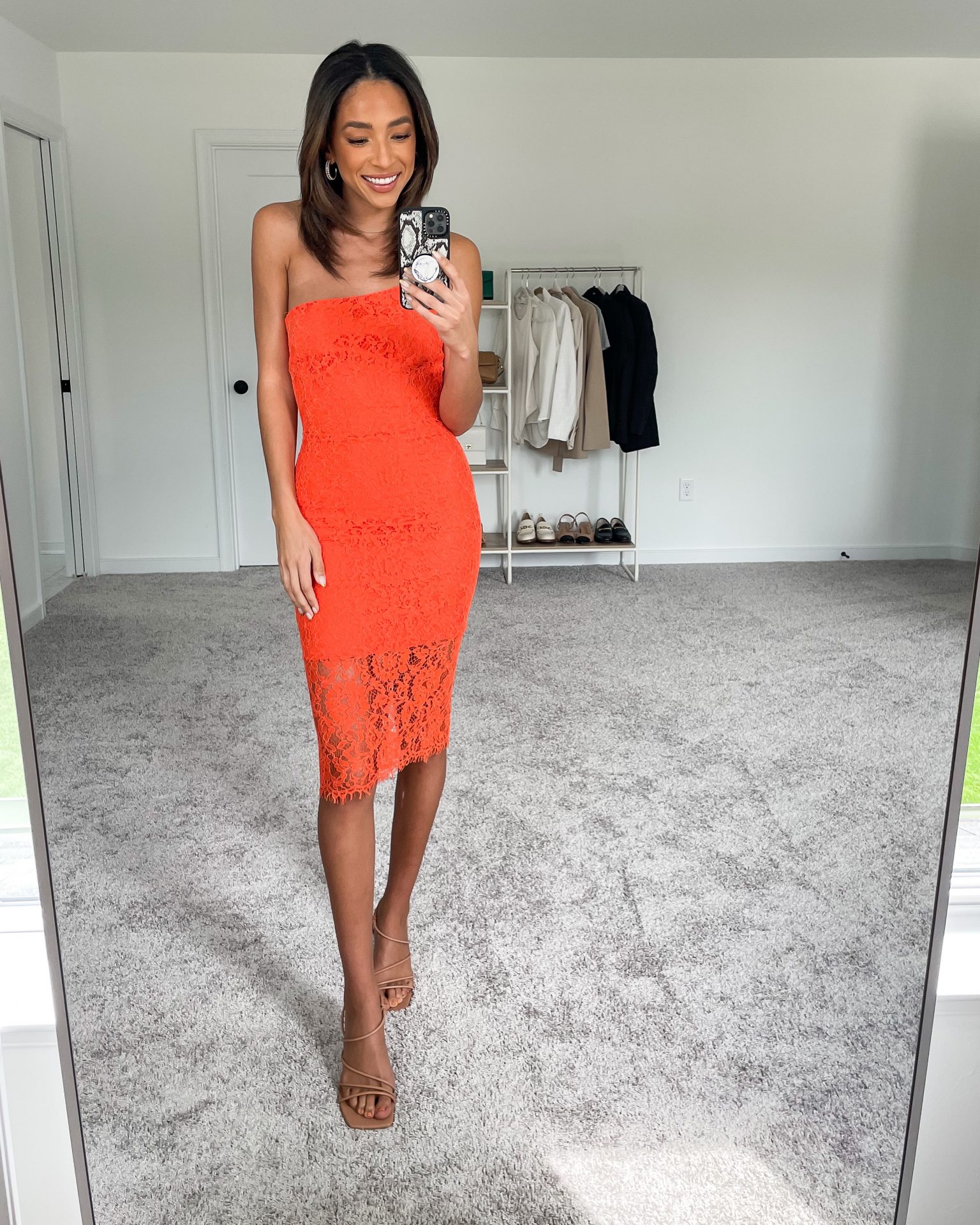 Here are some of my favorite options for graduation guest dresses:

Thank you to Nordstrom for sponsoring today's post. All thoughts and opinions are completely my own.
Note: This post contains affiliate links from which I may earn commission on qualifying purchases.